The difference between wanting and succeeding is knowledge
elit FECTUM AB was founded 2017 by Staffan Bogg with the intention to start as a consultancy company and to develop into a small size engineering bureau.
The company was named FECTUM (latin "engineer"), complemented with elit (latin "developer").
The staff all have senior experience from highly qualified positions, e.g. Chief Engineers, Line managers and Program/Project managers in the Swedish Air Force and the Aviation Industry.
The company is expanding according to the initial intentions and we are proud to receive additional orders to existing contracts as well as recieving assignments from new customers.
Please contact us for more information.
Our CUSTOMERS and BUSINESS PARTNERS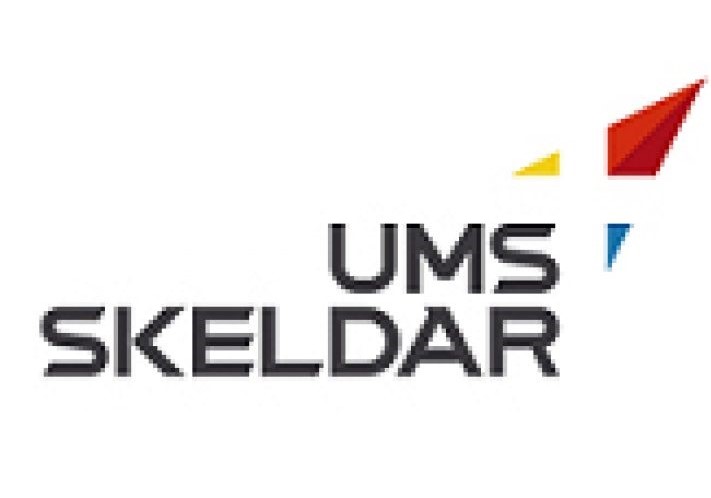 Company information:
Name: elit FECTUM AB
Org. nr: 559124-1509
Based in: Linköping, Östergötland
Address:
Spärringevägen 9
SE-583 91 Vikingstad
Sweden
Email:
info@elitfectum.com
Copyright 2019 elit FECTUM AB | info@elitfectum.com